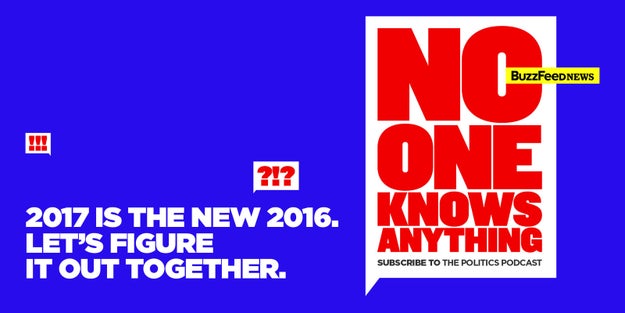 On this week's podcast, co-hosts Kate Nocera and Charlie Warzel talk about:
The obvious story: James Comey's firing as FBI director
What is true and what is false about the Republican health care bill (e.g. Is being a woman a pre-existing condition? (No.))
French internet trolls, and how they were unable to really sway much in the French election
Zoe Tillman, who covers legal issues for BuzzFeed News, and Washington editor Sarah Mimms join.
How to listen:
Search for "No One Knows Anything" in your podcast app of choice, like Apple Podcasts, Google Play, Spotify, Overcast, Stitcher, Pocket Casts, and more. This link automatically opens the show in Apple Podcasts or Stitcher, depending on your mobile device.
Be sure to subscribe to the show so you never miss a new episode!
Source link
(Visited 2 times, 1 visits today)